| | |
| --- | --- |
| Posted by Connie Pombo on March 7, 2016 at 11:35 AM | |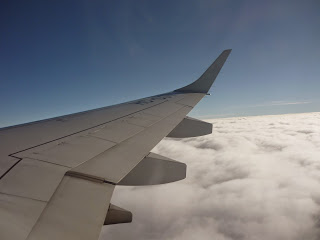 Question: What is the best time to book tickets to Ecuador?
Answer: According to recent studies, the best time to book a flight is 50 to 100 days before your scheduled flight. The best day to purchase tickets is on a Tuesday at 3:00 p.m. EST. If you can book your flight on a Tuesday or Wednesday, returning the following Tuesday or Wednesday, you also can save some money. If you use all three methods, you can save hundreds of dollars.
To read more, click here.